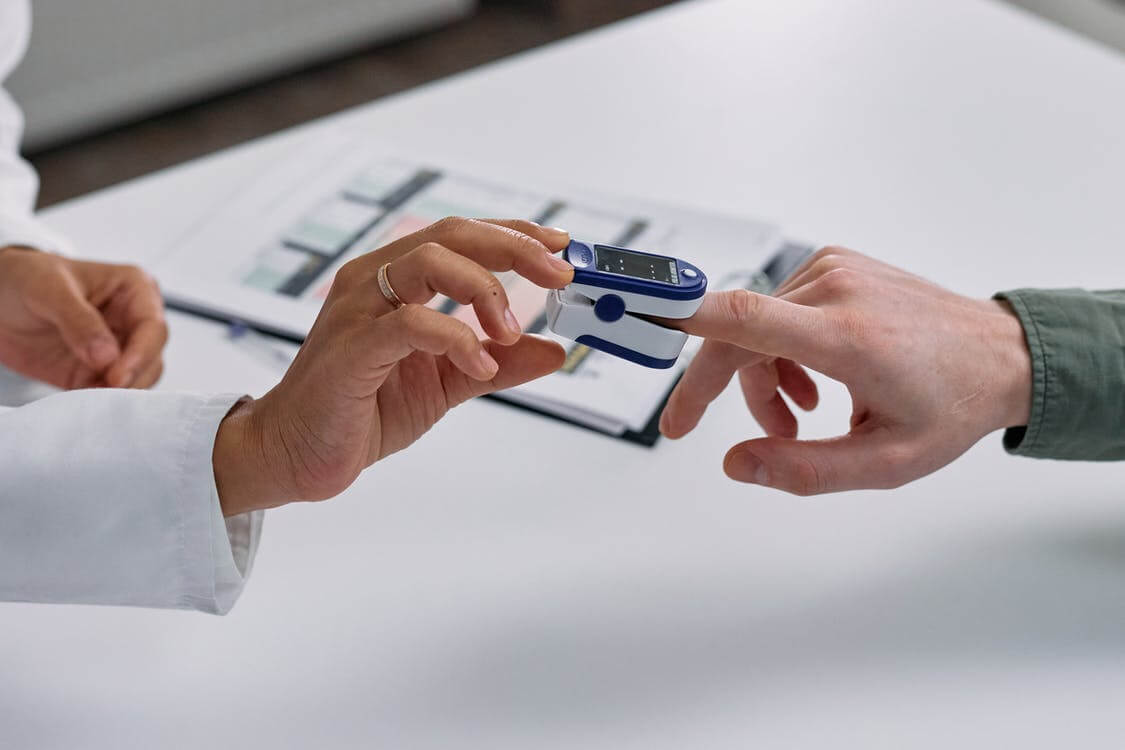 Welcome to the Nevada Hospital Association
The Nevada Hospital Association advocates for a strong and vibrant health care delivery system in the Silver State that improves the health of those we serve.

About the NHA
The NHA is the advocate for Nevada's hospitals, health systems, communities, and patients before legislative and regulatory bodies.
The NHA is a not-for-profit statewide resource and leader in promoting public understanding of, and support for, the healthcare system serving Nevada's communities. The NHA serves as an advocate for its members to lead in the provision of high quality, affordable and accessible healthcare services, resulting in healthier Nevada communities.